On April 1st, 2021, Well Road (Nantong) Special Vehicle Manufacturing Co., Ltd. (hereinafter referred to as "Well Road") was invited to attend the "Nantong City Innovation and Development Conference" organized by Nantong Municipal Party Committee and Municipal Government. The bureau awarded the title of "High-tech Enterprise, Standardized Enterprise, Excellent Scientific and Technological Enterprise", and accepted the "High-tech Enterprise Certificate" jointly issued by Jiangsu Provincial Department of Science and Technology, Jiangsu Provincial Department of Finance, and Jiangsu Taxation Bureau of the State Administration of Taxation.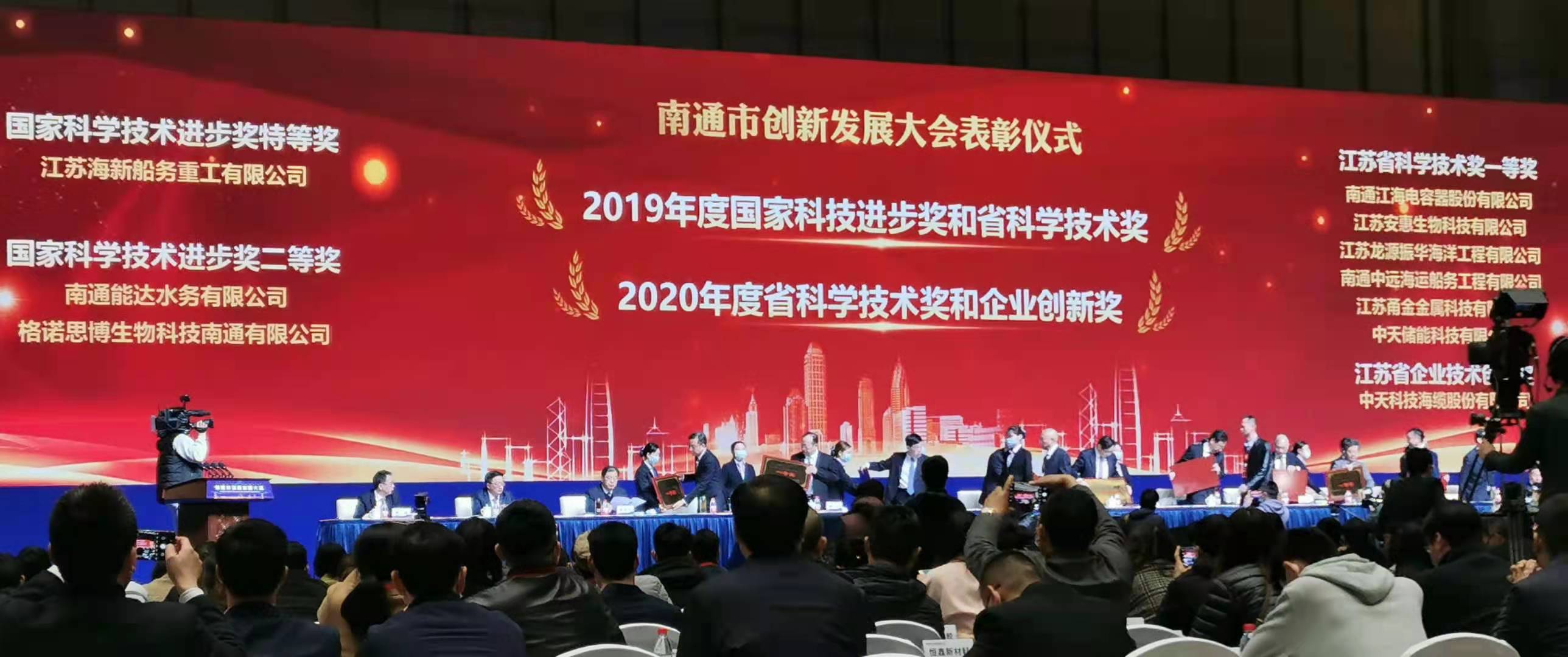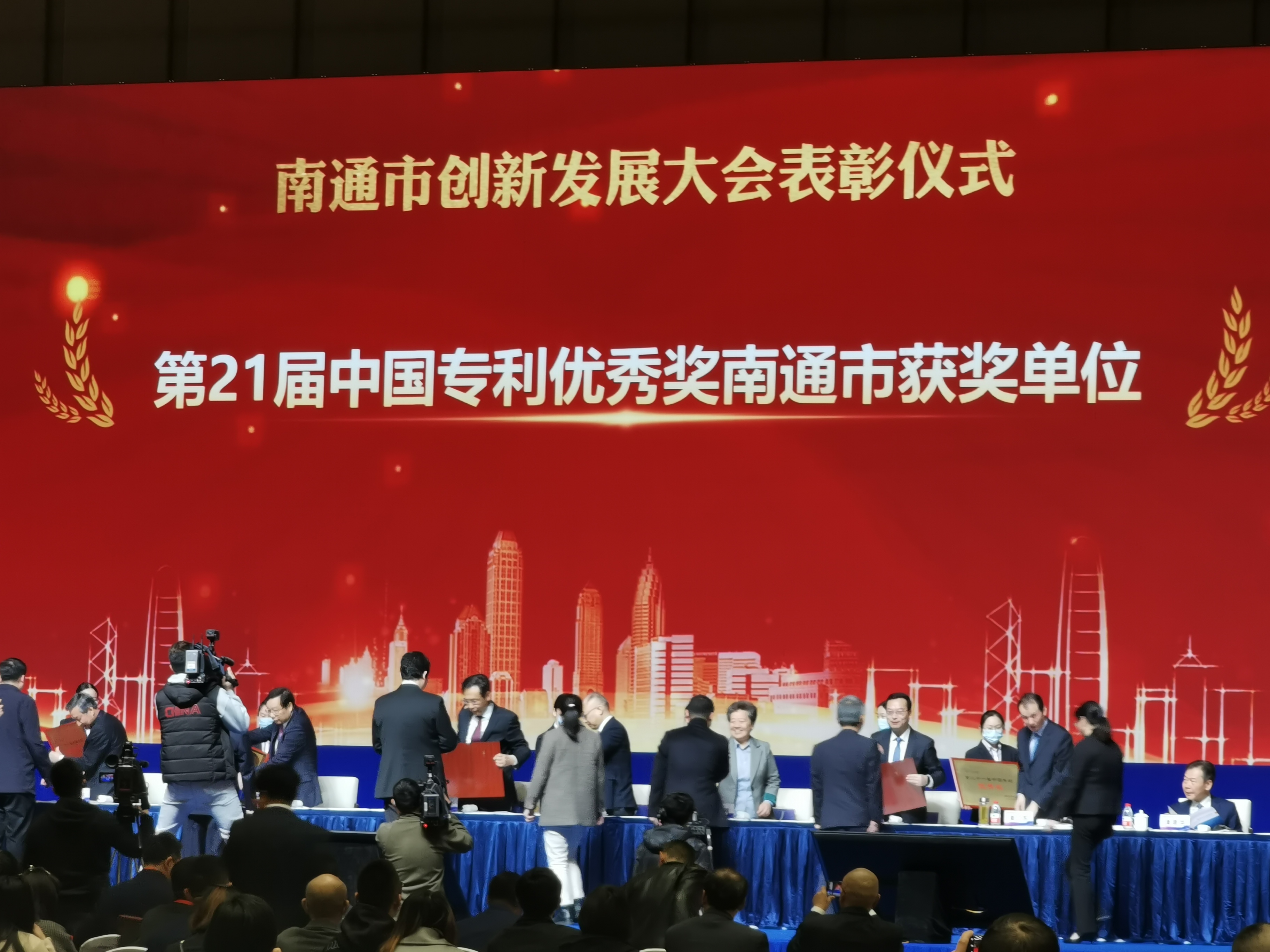 The "Nantong City Innovation and Development Conference" awarded Well Road the title of "High-tech Enterprise, Standard Enterprise, Excellent Technological Innovation Enterprise", which is a result of dozens of major technological innovation patents obtained by Well Road, which has invested heavily in recent years, and The affirmation of a series of road special equipment that fills the gaps in the domestic and even the Asia-Pacific market, is also a landmark event which is highly recognized by the country, society and the industry for the development achievements, technological innovation strength, and corporate credibility of Well Road.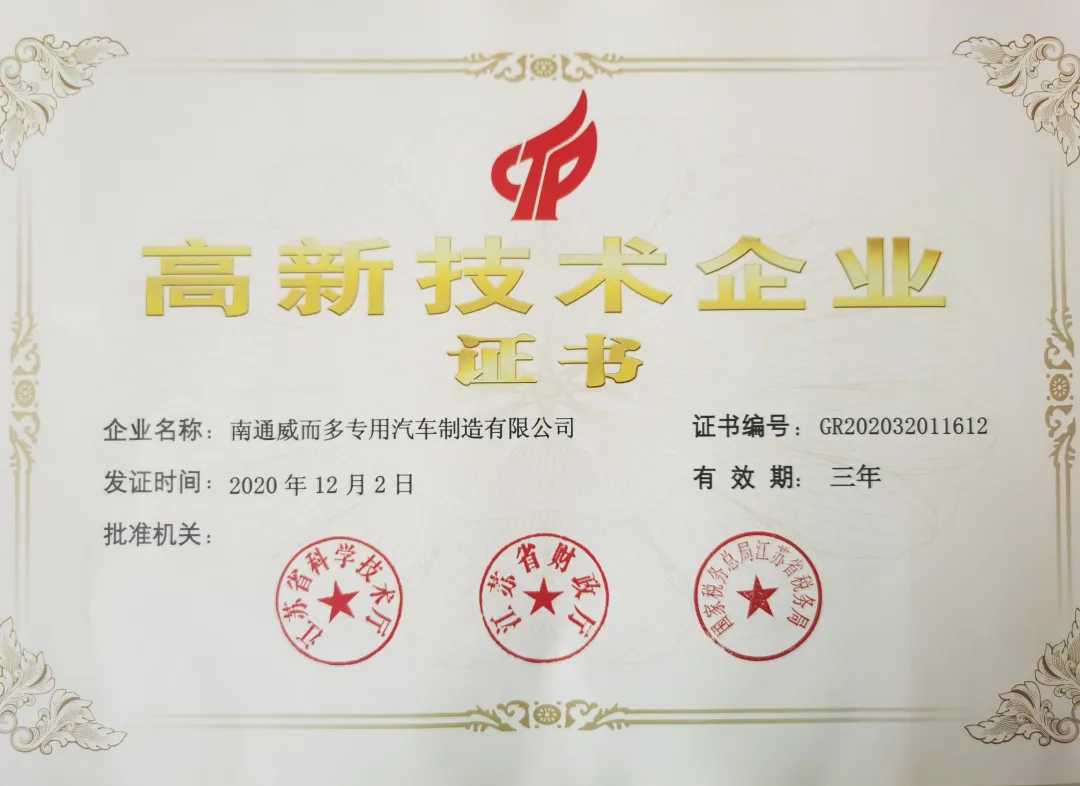 Well Road (China) is the holding company of TATU highway Group, focusing on road marking, water blasting removal/cleaning, concrete slipform paving, traffic safety protection, road maintenance and smart production lines, etc. "six series" of special roads The research and development, production and service of equipment (engineering special vehicles, special machinery) are the world's leading internationalization in terms of product coverage, product group integrity, number of export countries, and comprehensive market competitiveness in the international road special equipment manufacturing and service industry.
In future, the company will continue to follow the shared development path of "technical innovation + product supply + win-win cooperation" to provide strategic customers in the industry with future-oriented systematic solutions that are conducive to sustainable development, and provide special road projects in the "Internet +" era The standardized and healthy development of the market continues to empower.